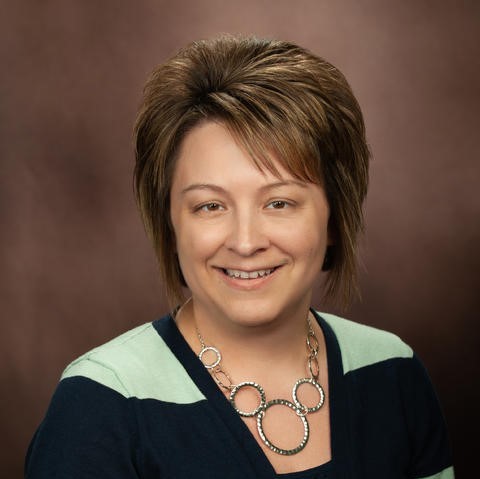 Piatt County Clerk and Recorder, Jennifer Harper
Jennifer Harper has served as County Clerk and Recorder of Piatt County since January 3, 2017. She joined the Clerk and Recorder's office in July 2012 as the Deputy Elections Clerk. Prior to working in the Clerk and Recorder's office, she served as a Personal Banker and Customer Service Representative at a local bank for 10 years.
In addition, to her responsibilities in Piatt County, Jennifer was recently elected the Treasurer of the Zone III County Clerk and Recorder's Association.
Jennifer and her husband, Justin, reside in Bement and have three grown children and one granddaughter.